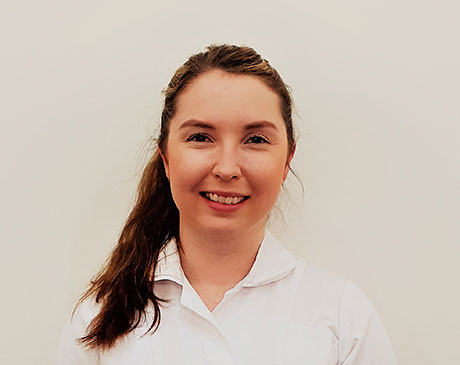 I graduated from Oxford Brookes University with a Masters in Osteopathy (M.Ost). I have since gained skills and experience in treating a wide variety of patient presentations, which include mechanical joint conditions, pregnancy-related conditions, headaches, chronic pain, a range of musculoskeletal conditions, symptoms related to autoimmune disorders and degenerative conditions.
I adopt a mostly structural approach to treatment, which can involve mobilisation, manipulation, myofascial techniques and soft tissue techniques. I also provide rehabilitative exercises alongside my treatment and management plan. Furthermore, I pride myself in following the idea that every patient is an individual, therefore treatment and management plans are unique to every patient I see.
One of my passions is CrossFit and strength and conditioning. I have had the pleasure of being involved in the treatment and rehabilitation of many CrossFit, Strongwoman and Strongman competitors. Alongside strength training, I also enjoy horse riding in my spare time and am able to apply this experience to the treatment of horse riding-related injuries.