About Us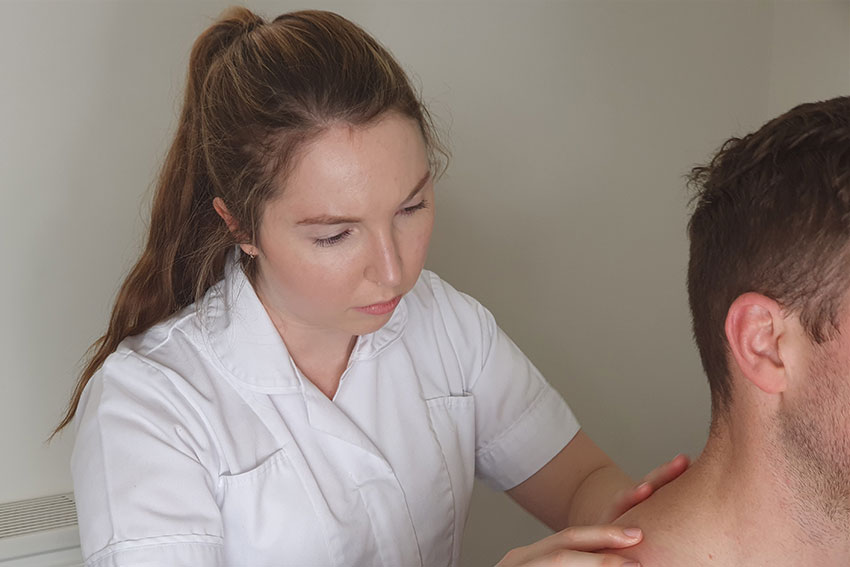 Rugby Osteopathic Centre offers treatment by experts in Osteopathy, Physical Therapy, Exercise Training for Rehabilitation and much more. Whether you are experiencing pain or problems with your back, neck, shoulders, hips, or other muscles or joints, we can help you.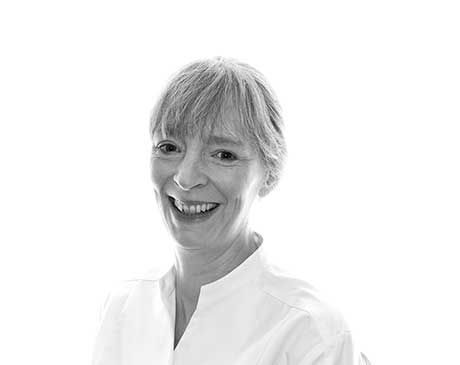 D.O. Hons.
Jo studied to be an Osteopath at the British School of Osteopathy (BSO), now called University College of Osteopathy, in London after having completed a Biology degree at Sussex University. She was student union president and graduated with Honours in 1989 and was awarded the Gold Medal...
Read More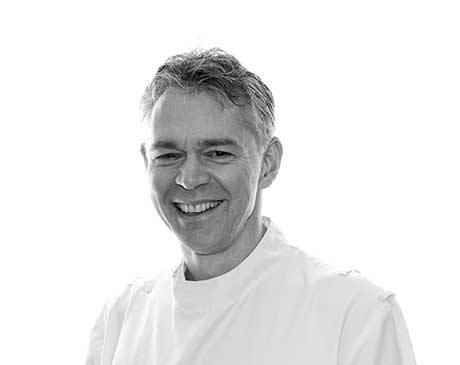 D.O.
Adam studied osteopathy at the British School of Osteopathy (BSO), now called University College of Osteopathy, and qualified in 1988. He developed his special interest in Sport's medicine working in the Sport's clinic at the BSO...
Read More
Client Testimonials
I have been visiting The Rugby Osteopathic Centre for several years whenever I've had back, neck or leg pain. The surroundings are comfortable and the reception staff always pleasant, friendly and helpful. I've been treated by several different osteopaths and found them all kind, informative and efficient. I would recommend the Centre to anyone in need of treatment.
L. Osborn
Good Morning.. Please forgive my delay in contacting yourselves but I really wanted to say a huge thank you. My target was to complete the 2018 London marathon... This was my first marathon. During training I encountered a number of challenges which threatened my ability to run. The treatment I have received has been wonderful to the extent that in addition to my training I completed the Warwick Half marathon along the way. On 22 April I finished the hottest of London's Marathon's in a time of 5 hours and 16 minutes... Without your help, support and treatment I would not have secured that result or secured my donations from supporters for the BHF... Thanks so much you have quite literally changed my life for the better! I shall be back for more in the near future... Please accept my kindest regards to all those in the team you have all been so friendly and helpful.
Paul N
Brilliant Osteopathy
I always find Debbs, receptionist, helpful, friendly and professional. The same I can say about Alicia, who is a very good osteopath.
Michael
Helpful and professional receptionist and osteopath
Wonderful treatment by Stephanie. Everything explained fully and exercises given for home treatment. Can't recommend enough getting early treatment at the Rugby Osteopathic Centre.
Mrs M
Can't recommend enough