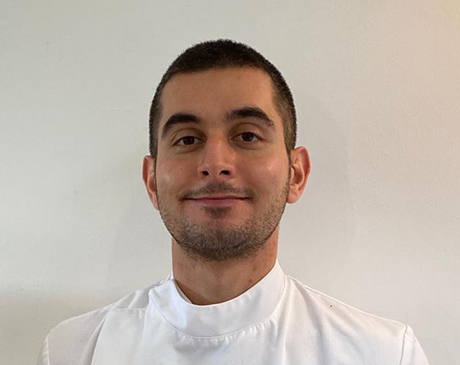 I graduated from the University College of Osteopathy (UCO) with a Master's degree in Osteopathy (M.Ost). I enjoy working with a broad range of patients and have had previous experience of treating in a variety of outpatient musculoskeletal clinical environments. Some of these include private settings, clinics for expectant mothers, the elderly, a GP surgery and a hospital.
I have a particular interest in the treatment of lower back injuries, chronic neck issues and lower limb injuries and adopt a predominantly structural approach to treatment, which is tailored to each individual. This will often consist of a combination of manipulation, mobilisation and soft tissue techniques alongside exercise rehabilitation and home advice.
Being a part of the process that contributes towards helping patients achieve their goals and get back to doing what they value is what makes the job worthwhile for me. Some examples of this may include returning to hobbies, sports, or functioning better within their work or home environment. In my spare time, I enjoy running, cycling and calisthenics.