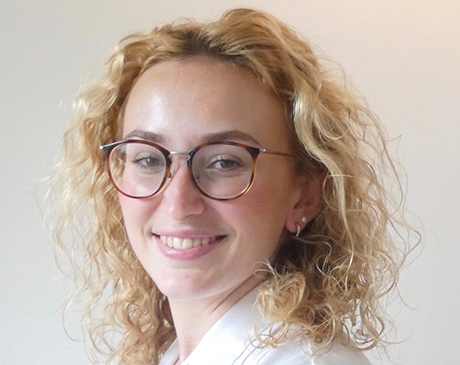 Having graduated from Swansea University with a Masters in Osteopathy (M.Ost) I have gained skills and experience in the treatment of many different conditions ranging from chronic to new onset pain.
I enjoy using a variety of techniques including soft tissue, postural advice, joint articulation, nutritional advice and manipulation. I have treated a variety of patients suffering from musculoskeletal pain from all walks of life. I take a holistic approach to individuals' pain or injury and go in depth to find the root causes and then work collaboratively with them to explore solutions that work. I also believe in the use of exercises for rehabilitation. I aim to help individuals improve their quality of life and return to the activities that are important to them.
In my spare time I enjoy dog walking, strength training and cooking. As a fifth generation Rugbiean I am delighted to be returning to work in my home town.