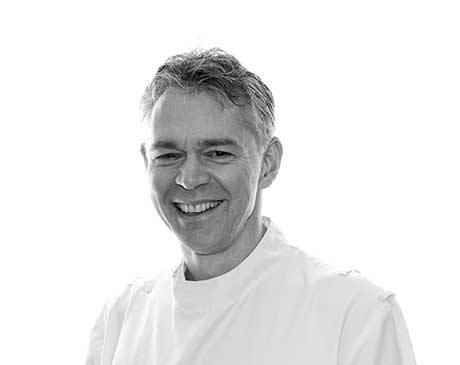 Adam studied osteopathy at the British School of Osteopathy (BSO), now called University College of Osteopathy, and qualified in 1988. He developed his special interest in Sport's medicine working in the Sport's clinic at the BSO. He worked in London for a year until moving to the Midlands to work in Leamington Spa. Adam established the Rugby Osteopathic Centre in Rugby in 1989 which has now developed into one of the largest multidisciplinary practices in the Midlands.
Adam took over the chairmanship of the Midlands' Osteopathic Group between 1995 and 1997, which organised the Continual Professional Development (CPD) for osteopaths in the area. Adam now co-ordinates the Rugby Osteopathic Centre's CPD programme bringing together the expertise of our health professionals to benefit our patients.
Adam has a special interest in the bio-mechanics of injury, gait analysis, running technique advice, sports rehabilitation and primary movement analysis.
Adam also enjoys swimming, ceramic art and working on his allotment.